MOLYKOTE® Anti-Friction Coatings
Smart Lubrication™ for Automotive and Industrial Applications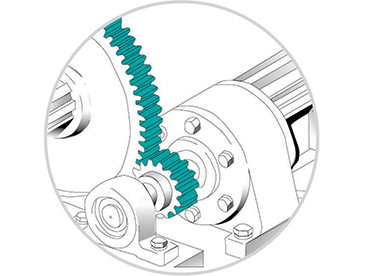 MOLYKOTE® Anti-Friction Coatings are specialty lubricants designed and engineered to help you solve difficult lubrication-related problems and save energy by reducing friction and wear.

Bonded dry-film lubricants that provide superior lubrication in harsh operating conditions and environmental extremes, MOLYKOTE® Anti-Friction Coatings are economical to apply, long-lasting and valued in uses where other lubricants fail.
In addition to a range of high-performance anti-friction coatings, you can count on MOLYKOTE® for collaborative problem-solving and extensive technical support.
Lubrication experts with broad application expertise

Services and solutions utilizing lubrication best practices