Sustainability Commitments: Goals, Performance and Reporting
DuPont creates shareholder and societal value by generating practical, energy-efficient solutions in the global communities in which we operate.
We believe in inclusive innovation. This means, we collaborate with customers, suppliers, governments, academic institutions and others to develop innovative solutions for an ample and nutritious food supply; abundant and sustainable energy; and protection for people and the planet.
We are always pushing the limits of what's possible, leading the way in technology advances and new understandings in safety, health and environmental science. We also continuously strive to improve our own practices. Each year, we publish an update on our global goals and performance in our annual Sustainability Progress Report. We also support Responsible Care® as a key program to help fulfill our commitments.
We have a similar expectation for our suppliers, which is detailed in our Supplier Code of Conduct. Our goal is that our suppliers, who are integral to DuPont, will embrace these values and share our commitment to maintaining sustainability down the supply chain.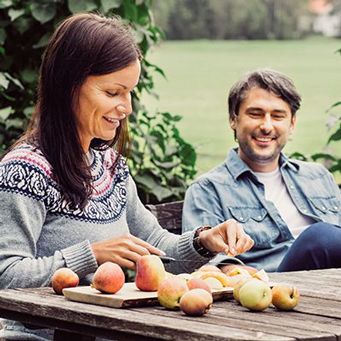 Goals and Progress
We aim to reduce our operational footprint and develop more sustainable products and services.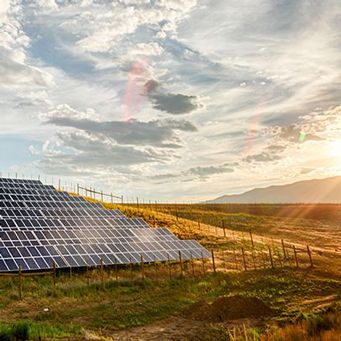 Operations
Our products and services help protect or enhance health, safety and the environment.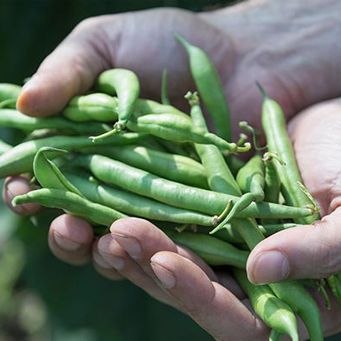 Product Stewardship & Regulatory
Our scientific and regulatory expertise focuses on market demands for safer, more sustainable products.
FEATURED RESOURCES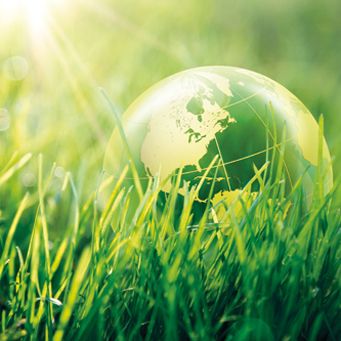 DuPont Commitment: Safety, Health and the Environment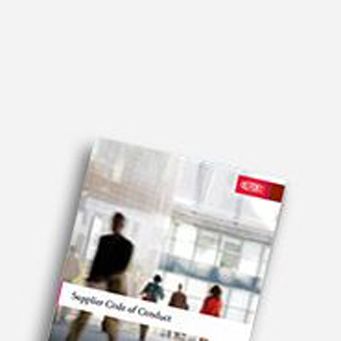 DuPont Supplier Code of Conduct (PDF)